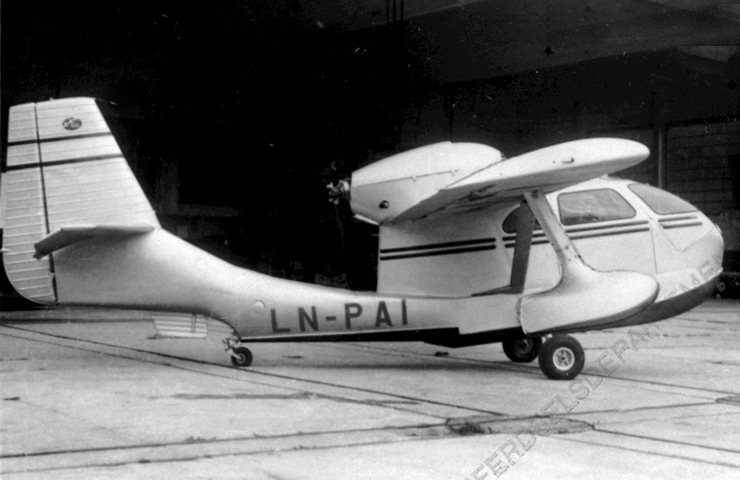 LN-PAI
1947
Photo: © Luftfartsverkets Arkiv via Norsk Luftfartsmusum
AIRCRAFT DATA

Manufacturer:
Republic Aviation Corporation; Farmingdale, Long Island, New York, USA.
Model:
RC-3 Seabee
Type Certificate No:
A-769
Serial Number:
864
Manufacturing Date:
1947-05-??
Engine:
Franklin 6A8-215-B9F (215 HP at 2500 RPM)
Remarks:
?
Reg. No.
Date
Remarks
(LN-PAI)
1947-05-??
Manufacturing Date.
1947-05-??
Test flight.
1947-05-23
Officially delivered from Republic Aviation Corporation to Thor Solberg; Oslo, Norway.
1947-07-??
Arrived at Bergen harbor aboard vessel M/S "Vindafjord".
1947-06-??
Assembly at Flatøy SPB, Meland, north of Bergen.
LN-PAI
1947-07-10
Taxiing accident at Bergen Harbor.
1947-07-18
C of R # 170 and C of A # 193 issued.
Registered owner: Vestlandske Luftfartselskap AS; Bergen, Norway.
1948-03-23
Crashed in Høyanger, Sogn, when hitting a submerged object during take off from sea. Taken ashore, but never repaired?
1950-08-24
Cancelled from Norwegian CAR.
Sources:
Kay Hagby/NORARC; Norway. "Fra Nielsen & Winther til Boeing 747".
Jan Richard Liby.
RAC Seabee Delivery List.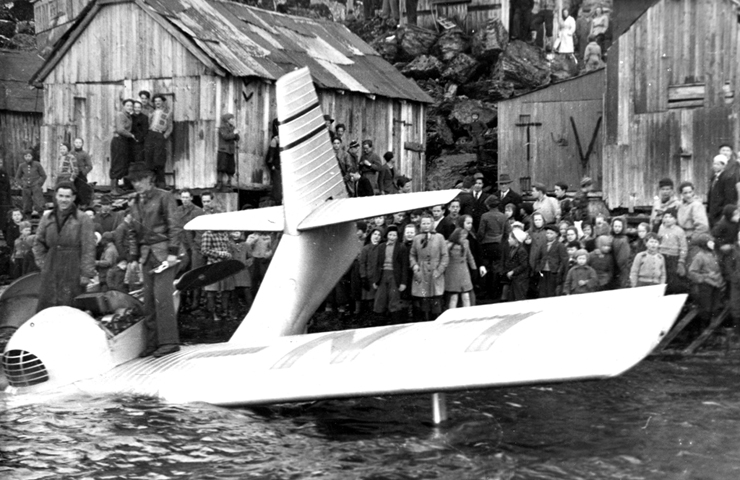 LN-PAI
After crash on 23 March 1948, in Høyanger, Norway
Photo: © via Jan Richard Liby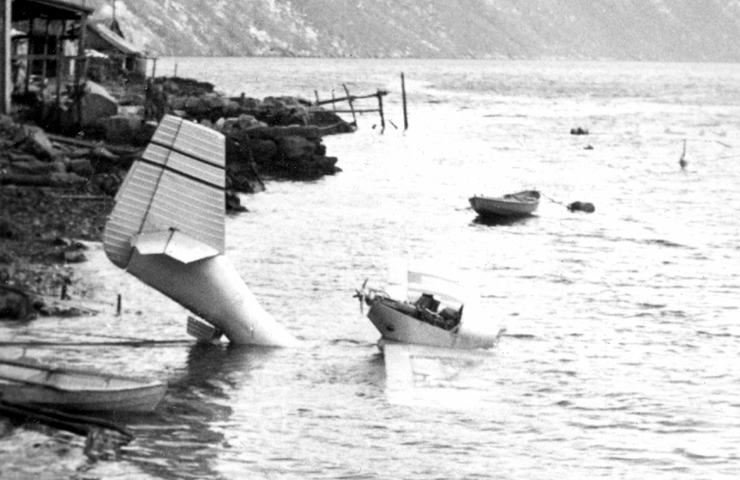 LN-PAI
After crash on 23 March 1948, in Høyanger, Norway
Photo: © via Jan Richard Liby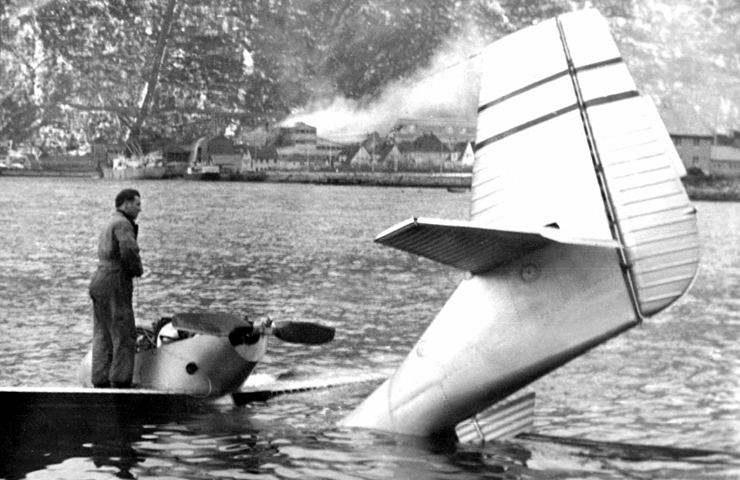 LN-PAI
After crash on 23 March 1948, in Høyanger, Norway
Photo: © via Jan Richard Liby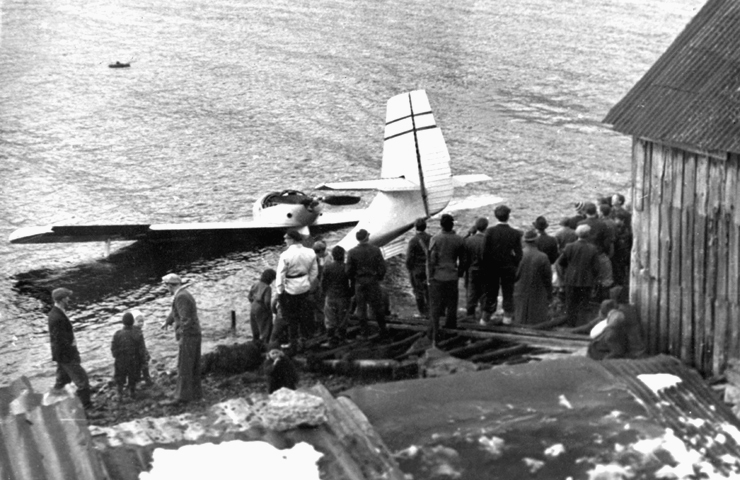 LN-PAI
After crash on 23 March 1948, in Høyanger, Norway
Photo: © via Jan Richard Liby